Roof Fan
The Mark MDV roof fan is designed to extract contaminated air from rooms such as work spaces or construction areas.
MDV extraction fans can be combined particularly well with one of the supply units from the Mark range, such as the GCE/GC+/Rooftop.
The MDV is available with various air displacements varying from 1,840 to 15,000 m³/h. The unit is supplied with a radial fan as standard. The outer casing is made of zinc plating.
The MDV can be used in construction halls, workshops and welding areas.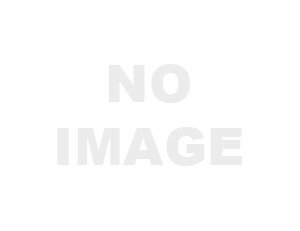 Roof fan with air displacement from 1840 to 15600m3/h
DOCUMENTS PDF
Catalog